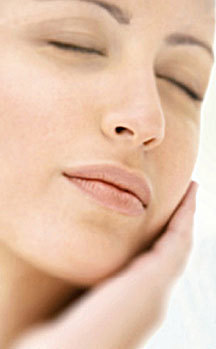 Jo Moncrief, Electrologist

(Suite 112 inside Delaney Salons)

214 232 2914 - call, text or

THE BEST INVESTMENT YOU CAN MAKE IS IN YOURSELF. 
The confidence that you gain by getting rid of unwanted hair is immeasurable.
First impressions take place during the first 5 to 10 seconds when you meet someone.  Everyone has facial hair but If you have unwanted hair on your face or body, you tend to be more self-conscious and feel less comfortable in social circumstances. 
Electrolysis is the only FDA approved permanent hair removal solution. It has been proven effective on all colors of hair - regardless of age or skin type, and it's safe for any part of the body. 


If you have any concerns about the safety of electrolysis and possible long-term side effects, it is important to remember that Electrolysis has been around for over 143 years and no studies have identified any risk factors for your health.

Therefore, the only "side effect" that you may encounter after an Electrolysis Treatment is THE PERMANENT REMOVAL OF UNWANTED HAIR !

Click here to schedule an appointment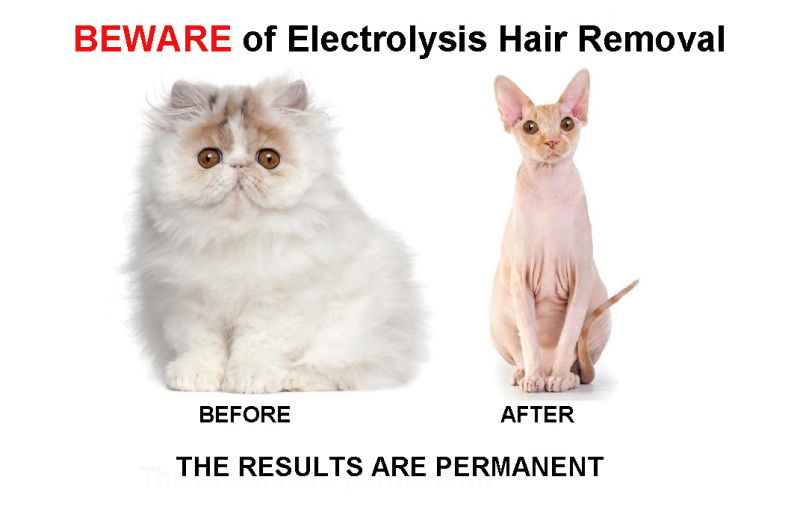 Click here for Electrolysis prices

     




Thank you for visiting my website.   I am 

Jo Moncrief, Certified Electrologist, with more than 11 years of Electrolysis Services.  I would love to fulfil your permanent hair removal needs.  I provide a private, professional and comfortable environment so that you can feel at ease.   I am pleased to have 5-star ratings on Google and Yelp .                                                                     
Shaving, threading, tweezing, waxing, etc. can be a daily chore plus pulling

the hairs out of the follicle can cause ingrown & coarser hairs on the lip,

chin, neck, breast  & abdomen primarily.  Unfortunately, despite the time,

money &
energy put into

these
routines,  it is not permanent hair removal. 
Electrolysis can get rid of all unwanted hairs forever! 
​​

Today's electrolysis is efficient, rapid and very comfortable, thanks to the unique 27.12 MHz radio frequency of my Apilus xCell (electrolysis machine).
My
Apilus xCell
offers an unparalleled level of comfort for permanent hair removal.  Mere thousandths of a second are enough to eliminate unwanted hair!  By offering such a high level of comfort, the Apilus xCell is the preferred solution for all body areas and skin & hair types.  
 This is the gentle way to 100% hair removal and beautiful skin.   The number of treatments to obtain complete and permanent results is 30% less than usual electrolysis methods.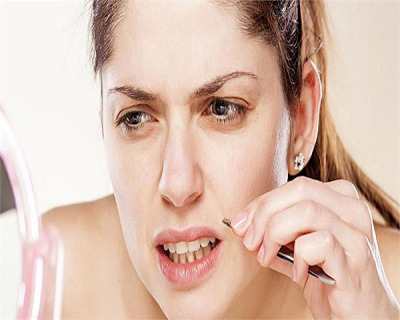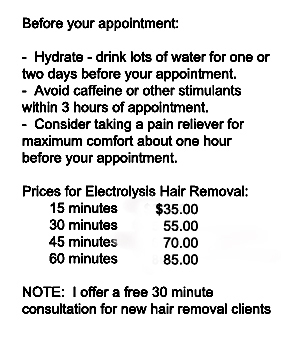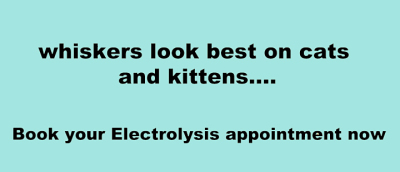 I do beautiful work -

look at my 
Before and After Pictures
Do you keep tweezers in your purse, car, everywhere?
You may have a mustache or beard.
Click here to find out.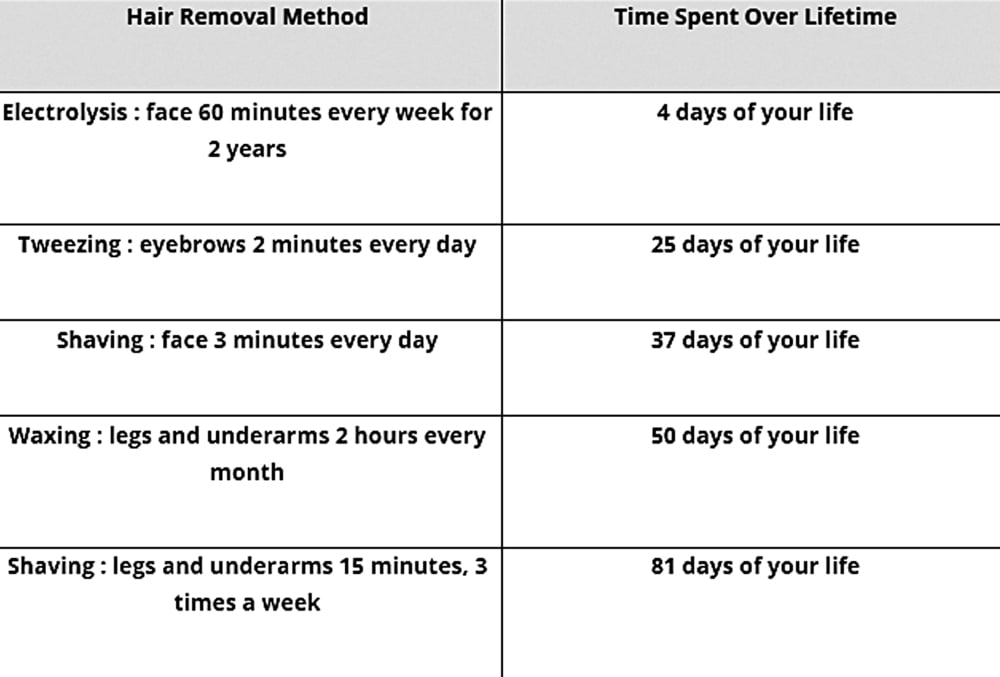 This time frame would apply only to the most extreme cases - such as a full male beard - expect less time to completion in most cases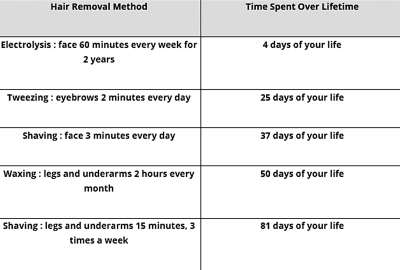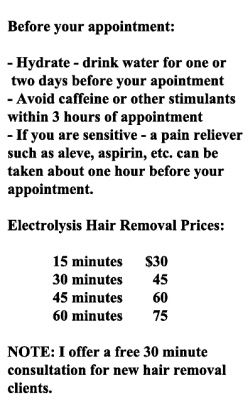 Note: I work 3 of the above days every week - holidays may affect scheduling dates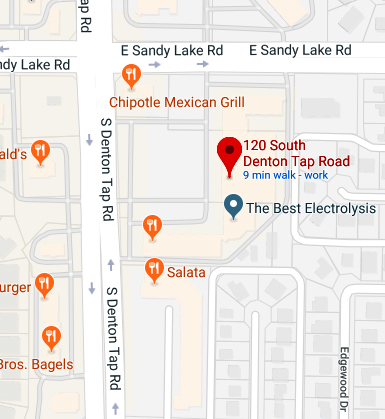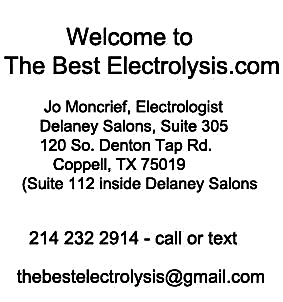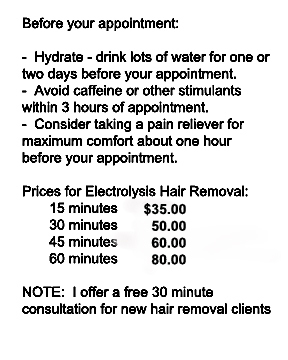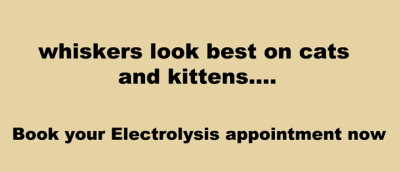 The Best Electrolysis is in Suite 112

 in the back of Delaney Salons - seating is in front of my suite.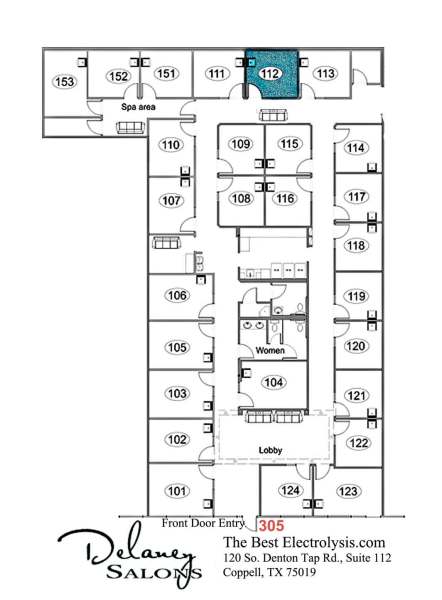 inside Delaney Salons, 120 So. Denton Tap Rd.

, Suite 305, Coppell, TX 75019. Click here for directions.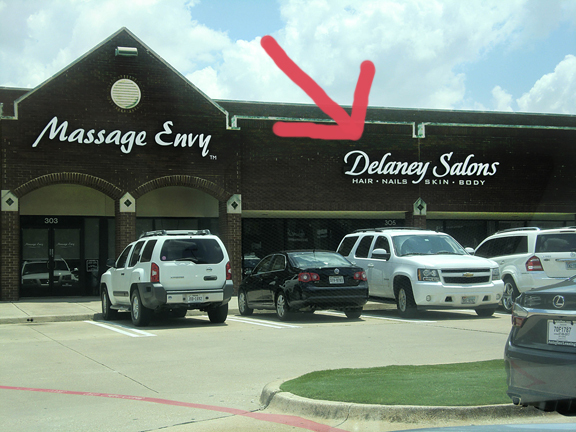 (above) Inside diagram of Delaney Salons. 

​​Go to the back of the salon - seating in front of Suite 112.